2,000 Acre Master-Planned, Mixed-Use Development In Forney, Texas
Welcome to
Gateway Living!
Sign up for development updates

Welcome to Gateway
Imagine enjoying the charm and simplicity of small-town life with all the draws of a big city nearby. Gateway offers the best of both worlds as a mixed-use, master-planned community in Forney, Texas. Dubbed the "gateway to Dallas," this vibrant, fast-growing suburban city is located just 20 minutes east of downtown on US 80. The award-winning school system is among the best in Texas. The people are down-to-earth. The appeal is undeniable.
Gateway is ideally centered around the future hub of Forney. Designed with planned retail, residential, office, entertainment and light industrial within its 2,000 acres, this progressive development offers an endless array of amenities within close proximity to the Metroplex.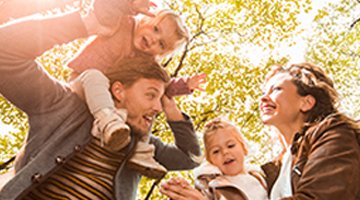 New Homes
Gateway Parks will include approximately 1,850 single-family homes, constructed by David Weekley Homes, Gehan Homes and Highland Homes. Residents will be close to neighborhood parks and nearby amenities with easy access to the greater Dallas area via Highway 80.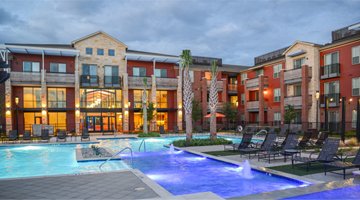 Luxury Multi-Family
Gateway Cedars consisting of 334 units and the Gateway Oaks consisting of 313 units are two of the area's most popular luxury multi-family communities. Development on the third phase, the Gateway Pines is completed and currently leasing.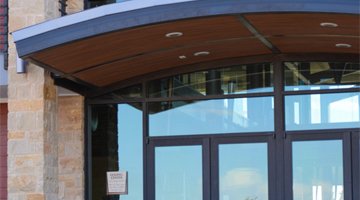 Retail & Entertainment
With thousands of new homes being built, Forney's growth is spurring new retail development along the US 80 corridor. These alluring shops and restaurants will serve both area residents and surrounding communities via the new Gateway Bridge.
2,000
ACRE
MASTER‑PLANNED
COMMUNITY
22
MILES
EAST OF
DOWNTOWN DALLAS
62%
OF NEW HOME SALES IN KAUFMAN COUNTY ARE IN FORNEY
News & Events
Why You Want to Invest in Commercial Property in Forney, Texas

October 2, 2019

Posted in:

Gateway Commercial

-

Commercial developers are investing in Forney, Texas, because of its wealth of development options and competitive real estate rates. Moreover, the city is known for going out of its way to welcome your company and make the process as smooth as possible. That's why it's called the City Without Limits. In fact, the Texas Economic… Read more..
Forney, TX Fall Events

September 30, 2019

Posted in:

Community, News & Events

-

Just east of Dallas, Forney, Texas offers virtually limitless opportunities to enjoy the cool autumn air and embrace the rich cultural life of Texas. But Forney is a thriving city in its own right with plenty to offer families who want to stay close to home. Whether you plan to head to Dallas for the… Read more..
State Fair of Texas in Fair Park, Dallas

September 19, 2019

Posted in:

News & Events

-

The mercury in the thermometer may still be soaring into the 90s, but you can still feel the air getting crisper. Leaves are falling and the evenings are just a bit cooler. In Dallas, the start of Fall means fair season. Luckily, Gateway residents get to enjoy cooler evenings without the chilly weather, people in… Read more..