Welcome to Gateway
Gateway is a 2,000-acre, master-planned development in Forney, Texas offering families and businesses a peaceful setting in which to live, work and play. Luxury multi-family communities, retail, office and entertainment venues on the north side of US 80 are linked by the new $23 million Gateway Bridge to light commercial, office and a single-family residential neighborhoods called Gateway Parks on the south side via Gateway Boulevard. Initial development phases on the North side of US 80 are already complete and more phases are currently underway.
Gateway Boulevard South was constructed to for easy access from US 80 to Gateway Parks, a 540-acre single-family home community that will consist of about 1,850 homes once completed. This inviting neighborhood offers families affordable living with plenty of popular amenities including hike & bike trails, a resort style amenity center with multiple pools, a splash pad, a spacious clubhouse, creative play areas, and a future potential on-site elementary school.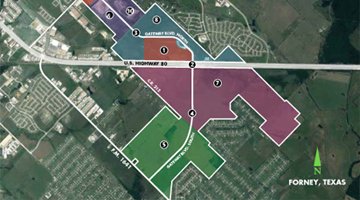 Master Plan
As Forney's premier mixed-use development, Gateway Holdings, LLC has carefully planned this community to be well connected. Trails and roads are designed to join neighborhoods with schools, retail, restaurants and businesses while providing easy access to DFW.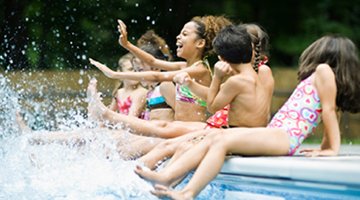 About the Developer
Gateway Holdings, LLC and its affiliated entities has been acquiring and developing residential and commercial properties throughout Texas for over 20 years. The firm has designed scores of residential communities and is actively marketing 5,000+ acres of land in the DFW area.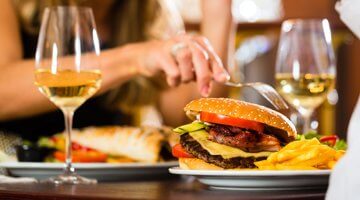 Retail & Entertainment
Strategically located at US 80 and Gateway Boulevard, Gateway Marketplace is planned to provide residents and visitors with easy access to top retailers, restaurants and services.
Welcome to Gateway Living!
Sign up for development updates
500
new homes built in Forney area last year